Are you stuck?
Whether it's product, technical, or project analysis, we make it easy to take the next step.
Product Assessment
You might be a CIO or CTO who wants to build an internal developer platform. You might be a startup founder with a great idea but you're not sure what next steps to take. We draw from our decades of experience and apply the methodologies appropriate for your situation to help you get unstuck.
We will provide you with the artifacts you need whether it's a pitch deck, persona map, customer flow blueprint, or a fully stocked backlog of work that accelerates your designers and developers.
Project Assessment
You might have a project big or small that is experiencing some turmoil or you want your project to move to product status. We can help you and your team identify the resources you need to elevate your project to a product.
Whether you're defining where you are, where you want to go or both, we can guide you through the experiences you need in order to hone in on what you should do next. Just like therapists have therapists and coaches have coaches or mentors, taking an outside perspective can be what you need to get unstuck.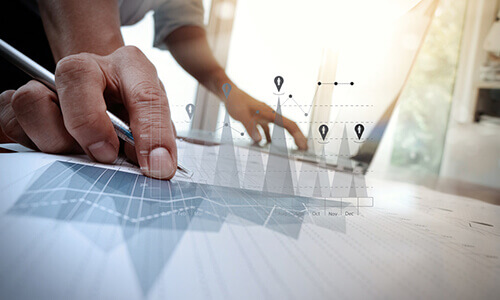 Technical Assessment
We are fortunate enough to have a team of brilliant technical minds so that in addition to offering guidance and support on products and projects, we also take a technical perspective. Our team has served as frontend, backend, full stack, and infrastructure engineers and developers as well as architects and designers. If you want to redesign your technical architecture or have it assessed for gaps or improvements, we can do that!